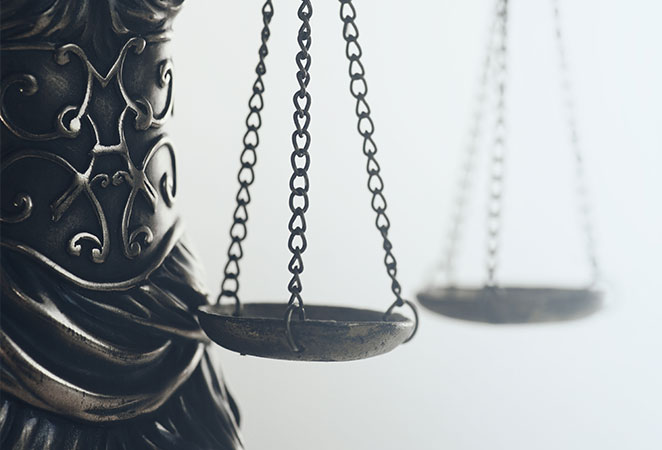 Litigation Fund
Litigation Fund is where a third party provides the financial resources to enable costly litigation or arbitration cases to proceed.
Funders pay for the legal costs of seeking redress and get a portion of the proceeds if successful. It is a new asset class, as it was inexistent outside the US until about 10-12 years ago. It has no correlation to traditional asset classes, and historically delivered high and stable returns.
Century R is an official partner of Katch Investment Group to distribute the Litigation Fund globally.
find out more