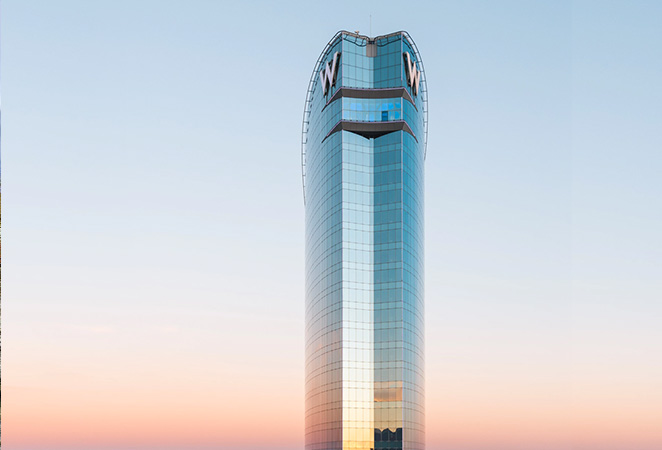 AGPO Fund
Absolute Global Property Opportunity Fund ("AGPO"), the latest global investment opportunity in real estate to join the thriving CenturyR investment family.
Following the success of Absolute German Property Investment Fund (AGPI), AGPO was created to expand the investment success in Germany to a wider global real estate market. Our highly talented, experienced & multidisciplinary investment team adds unparalleled value in the continuous search for robust investment opportunities from our extensive network and partners across the globe.
find out more
AGPO fund aims to deliver consistent performance for investors through a superior and rigorous investment selection and execution process.
The fund is co-managed by trusted partners with a proven track record in real estate investment and fund management. The investments are backed by highly secure income generating assets with strong prospects for future growth.