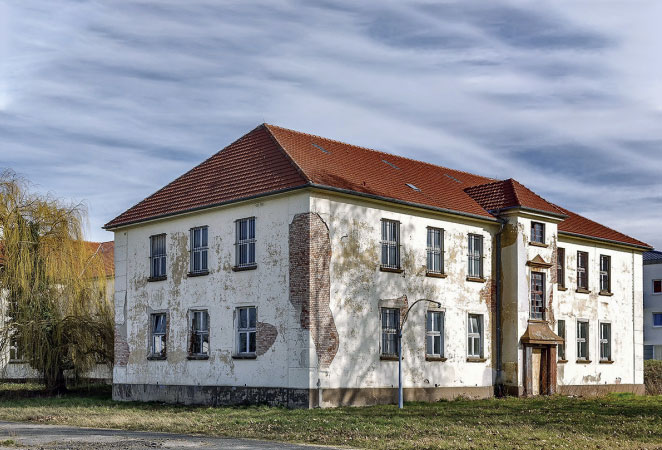 AGPI Fund
Absolute German Property Investment Fund ("AGPI") was established in 2016
AGPI was created with the creativity of new investment scheme for real estate investment in Germany.
find out more
AGPI fund was established with the objective to achieve an excellent yield for the investor by renovating a listed building (Heritage building) into new apartment units and selling them to the German market.
The fund is co-managed by global experts with proven track record in real estate development and fund management. Moreover, a developer buy-back guarantee is also put in place to secure all investors an exit maximum in 24 months.

As one of the top 5 developers in Germany, Dolphin Trust GmbH has tapped on their expertise in the refurbishment of the listed buildings and structured an attractive institutional investment opportunity. Global investors can now enjoy good profits upon the re-sale of refurbished apartments, with 15% gains in projected 24 months' time.